Fire Safety Measures
---
Identify the likely causes of Fire in your premises.
Install a proper Fire Protection System in consultation with Fire & Emergency Service.
Periodical check and regularly maintain Fire Protection System.
Impart training to staff in office/business stores/hotels in handling installed equipments.
Ensure good quality electrical fittings and wiring to avoid/prevent Fire Hazards.
Do not keep combustible items near Cooking Stove.
---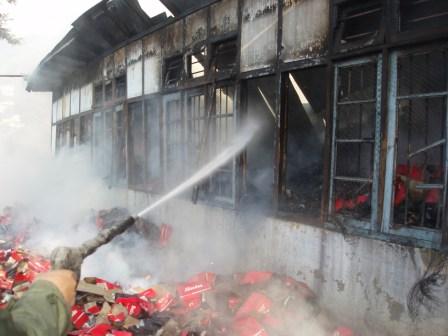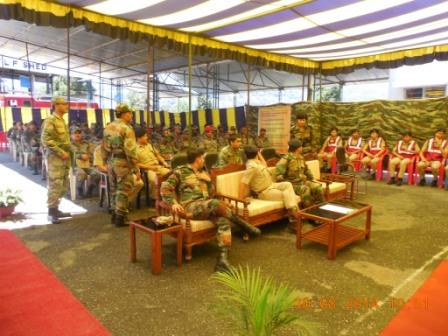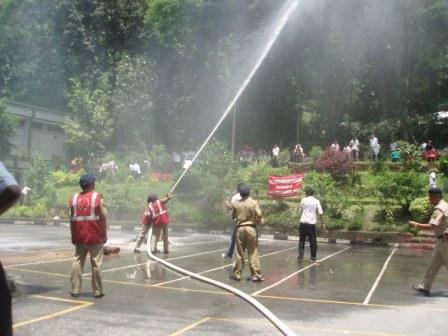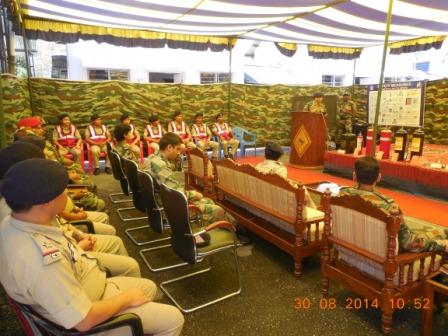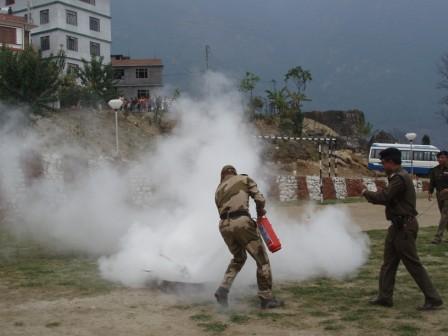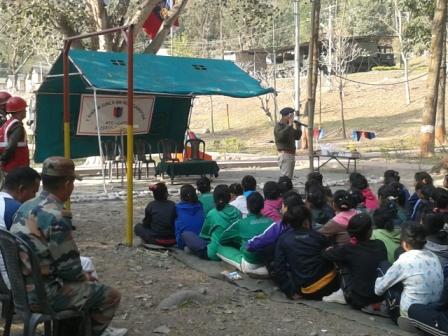 ---
Do not store inflammable liquids like Petrol, Diesel, and Kerosene in the Kitchen.
Do not forget to switch off the knob of Gas cylinder/Oven after use.
Electrical appliances like Hot plates, Heaters, Irons, Geysers should not be left unattended.
Naked wires and Electrical overload may lead to Short Circuiting which is a major cause of Fire.
Ensure Switching off all Electrical Appliances before locking Office Premises.
Don't keep Combustible Materials near burning candles etc.
---